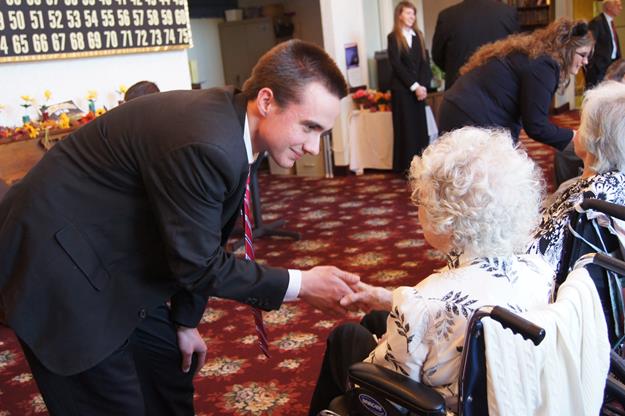 What I Love About My Husband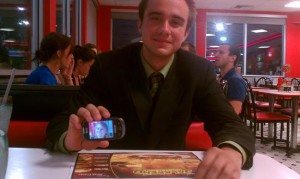 My husband has fascinated me from the very first time I met him. Believe it or not, this is only a smattering of the things I love about him. I could go on for days about how wonderful he is.
If no one has ever told you this, you should mark this one down and remember it for the rest of your life. NEVER EVER talk bad about your husband to ANYONE! Not even to your mom or your "BFF." 
There is a sacred unity and trust between a man and a wife that needs to be respected and upheld, and one wrong word at the wrong time, to the wrong person can do more damage to your relationship than you can fathom.  I am forever grateful for the godly women in my life that taught me this principle and have been examples that I could pattern myself after as a new wife.
Guard your man and his reputation with everything you've got!
But ladies, don't stop there! Make sure your husbands know what you love and appreciate about them! (And it certainly doesn't hurt to brag about him a little bit to others!)
Oh sure…you may disgust the people around you, but you're allowed to do that when you get married. 🙂
Girls in waiting, if you find a guy with qualities like these, he's the kind you need to be holding out for! Married ladies, I'll give you a chance to brag about your husband's qualities in the comment section. I may just compile them for an upcoming blog post!
"Mark the perfect man…" Psalm 37:37
1. He is sincere. I've never questioned his sincerity for God or the ministry. When he prays, it's with all of his heart.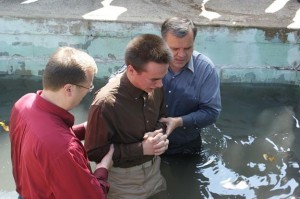 2. He is innately good, maintaining an upright character in all scenarios and situations.
3. He goes the "extra mile" for whatever task is in front of him.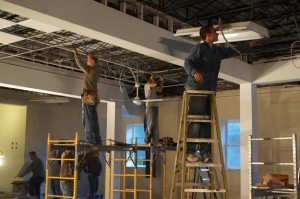 4. He works willingly in the places of ministry where there is no open recognition.
5. He is humble and untainted by pride.
6. He works hard and is self-motivated.
7. He obeys the Great Commission… something so many Christians never dare to do.
8. He is someone I admire in every way, and I want to be around him, and become like him.
9. He is responsible, dependable, and trustworthy.
10. He is a strong leader… When I get overwhelmed with my responsibilities he confidently reassures me that it can be done with God's help, and often gets down and bears my burden with me.

11. He lead's me straight to God's Word whenever I have a problem.
12. He is stable and steady, never wavering, always consistent.
13. He is obedient and respectful of authorities even in their absence.
14. He was private about his feelings about me until the time was right to reveal them, and his timing and decisions eliminated the scrutiny of others looking on… I did not have to figure my heart out under a microscope and that was a priceless treasure to me.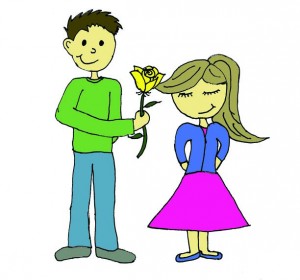 15. He is a gentleman. Still opens my door for me and surprises me with little treats and treasures. 🙂
16. He is a good steward of his time and money.
17. He always keeps God first.
18. He is unassuming.
19. He makes himself a servant to others.
20. His life and example have made me confident in him.
21. He is tender, caring and Godly.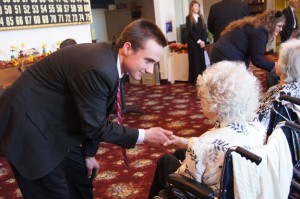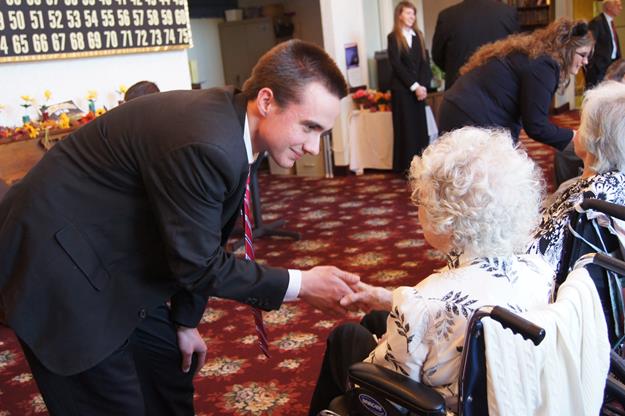 22.He is the kind of person that I know can, and will do whatever God leads him to, and he'll do it with all of his heart.
23. If it is in his power to do something for me, he always does it.
24.  He is extremely patient with me.
25. He works hard to provide for our us.
26.  He is strong, when I am weak, and he finds his strength in God.
27.  He is supportive of me, and does what he can to help me get through any large project.
28. He keeps me laughing and he is my absolute best friend.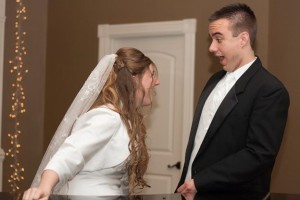 And…. I love that there is not a single thing that I do not love about him.
Ok ladies! Don't be shy! It's your turn to gush over your husband! Tell me what some of your favorite qualities about your husband are in the comment section!