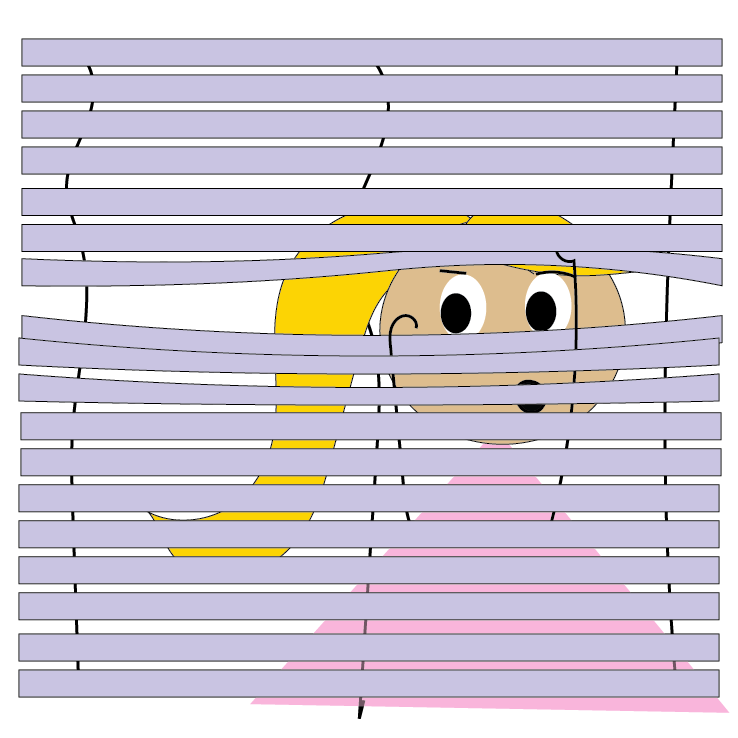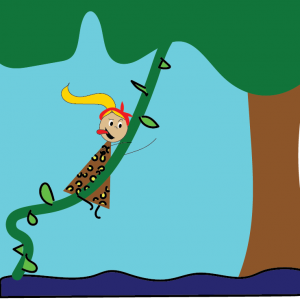 Mark and I are living on the wild side.
You better buckle your seat belts for this crazy news.
You ready?
Okay… here it is.
We had company over the other day.
All this risky business may mean it's time to take out a life insurance policy.
😉
Yeah, yeah. I realize that company is a pretty normal thing for most people but… if you know anything about Mark Pruett and his hermit wife, well…
It was pretty courageous.
That's all.
I know it's probably nonsensical, but there is something about having people over that turns me into a jittery, nervous wreck. The house could be spotless. The aroma of a crowd-pleasing recipe could be wafting through the rooms.  The plans could be unfolding in seamless perfection…
And somehow… none of that will matter to the condemnation inside my head.
The anxiety-laden conversations I have with myself over the prospect of hosting usually back me into a corner where I succumb to their terror and… self-doubt wins.
But… Mark's birthday came and it provided the perfect opportunity to dive in. I typed up a group invite and hit send, plunging in and submersing myself before I could talk myself out of it.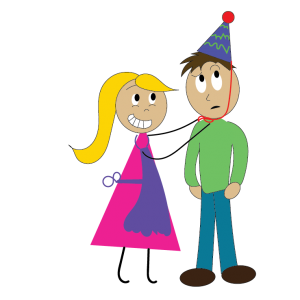 With every reply I felt a deep-satisfaction knowing that I was going to do this. I would make him a cake. Make his favorite appetizers. I would get the shopping done and…
I felt a wave of horror when I remembered…
The house.
Generally, the house would have only required a little sprucing up… but Mark's little birthday celebration came on the heels of an all-encompassing painting expedition throughout our entire home. A couple good friends and I were in the process of eradicating poor color choices made by the previous home owners, and…. to put it simply, the little yellow house on Pecan was chaos. Furniture was scattered. The bathtub and sinks were filled with soaking paint tools. And with early mornings and late nights, sore muscles and stiff joints… my routine had been cast to the wind, so… housework was out of control.
Nevertheless, I rolled up my sleeves, accepted the challenge, and got to work.
I scrambled to prep food and bake a cake while I put my house back together. I raced the clock as I packed away ladders, washed paint brushes, and ripped tape off windows.
Somewhere during that little cleaning parade reason tapped me on the shoulder.
And… being the cordial person that I am, I invited her to join me.
Zane isn't much for conversation yet, so… why not?
She introduced herself with a gentle whisper that gripped my heart with surprising strength.
"Why are you so afraid of having guests in your home?"
It was a good question, and I pondered it while I folded whites and unloaded the dishwasher.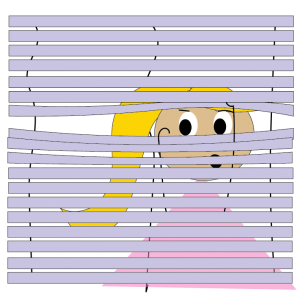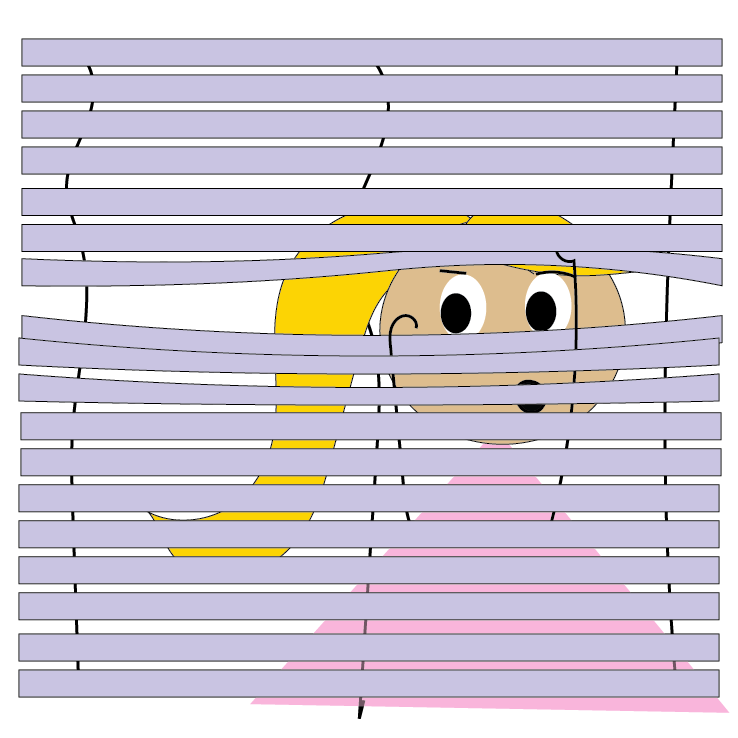 I had been meaning to invite our good friends over for the longest time. I knew what I'd fix. I knew it would be fun… And every time we saw them at church or around town, I was reminded of a good intention that I failed to bring to fruition. There was always something preventing me from making the invite.
The house wasn't decorated yet.
It would be better when all the walls were painted.
They might not like what I fix to eat. I am a Yankee, after all.
What if I forget to clean something obvious?
Sweet tea is a staple in the south and I don't know how to fix it just right.
I can keep a clean house, but what if it's not up to their standards?
What if my décor breaks some cardinal rule of interior design? I'll look stupid.
While I iced my husband's belated birthday cake, I realized, with a sinking sensation in the pit of my stomach, that I'm not simply self-conscious… I realized that my fear of judgment is paralyzing.
I had postponed a night of fun with good friends for ages because of how they may perceive me… of how I would feel if I sensed I was not measuring up….
And that is when reason flipped a light on inside and showed me the bare basic ugly heart of my problem.
Me.
It was about…. me.
As the time for everyone to arrive drew nearer, I slowed down a little. I dotted a few I's and crossed a few t's, and while I did that, I laid my heart before the Lord and let Him know that I understood what He was showing me.
There were things still left undone when our friends started filing in. but for the most part, things were presentable. The house was put back together, the floor was swept, and food was almost ready.
Earlier I worried about the splatters from my sloppy one-eyed attempts at painting. And I fretted about the bathrooms looking silly all primed with no paint, and panicked about the detached cabinet doors.  And I would have closed the bedroom doors because they weren't perfect.
But I let it go.
The girls came into the kitchen and we chatted while I fried the wings. They seemed comfortable as they set out chips and drinks. I skipped the sweet tea and whipped up strawberry lemonade from concentrate, and stuck a couple two liters on the table. Mark showed Caleb "Walter the Farting Dog" (the latest addition to Zane's library…check it out. You will NOT be sorry.)
I gave the girls a tour of the house and let them see every room without reservation. The guys hee-hawed about hillbillies and the girls and I mused about what would look good for décor on my freshly painted walls.
Everyone ate until they were stuffed and took pyrex dishes filled with wings home with them
Mark had a happy birthday, and we had a blast with some of our absolute-favorite people. Even though it was late, I felt a pang of sadness that it was over and they had to leave us… It didn't matter that they all live within a 30 mile radius and we'd surely see each of them again within days.
As I picked up the final bits of the party scene, I felt a sweet peace in my spirit.
No one seemed to care about the unfinished bathrooms or the out-of-place bedroom furniture.
They weren't here to critique my lack of painting abilities, or judge my cooking.
They didn't come to nitpick details and roast us to their buddies later.
They weren't here to see if I was failing miserably to attain some elusive level of perfection.
They were here for something much simpler and sweeter.
They were here because…
We're friends.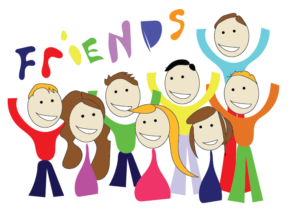 And that, according to a gentle whisper one Friday, is what company is.
It's opening your home up to be and to embrace friendship.
Whether you've known them for many years or just a few days… or even if they are a complete stranger.
So… Mark and I…
Our days of "having company" are over…
From now on…
We're having friends.