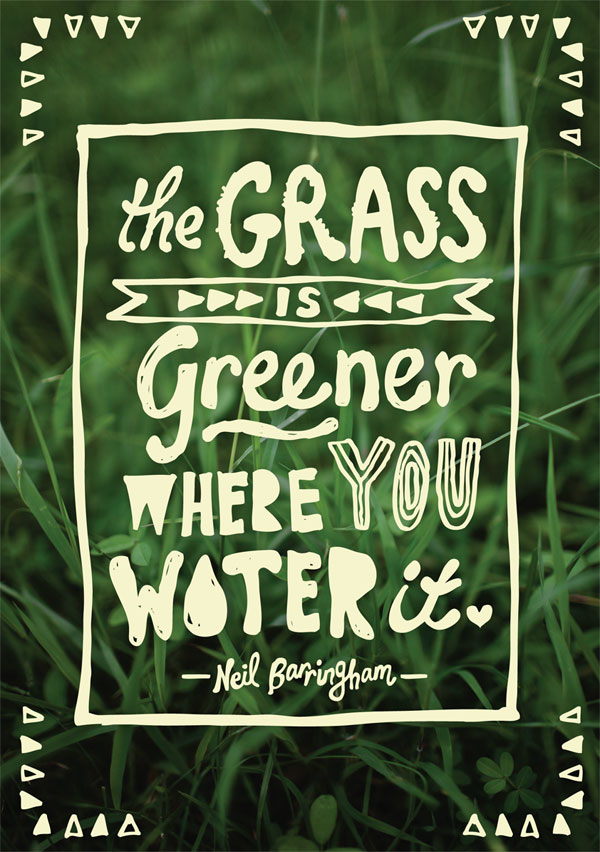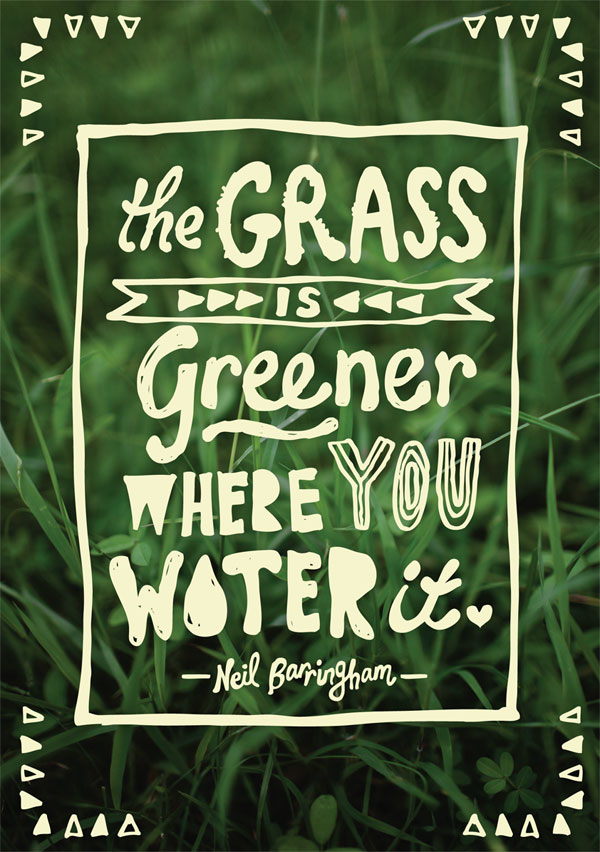 It never ceases to amaze me, how God can "recycle" the lessons He teaches us, and 5 years after He taught it, He can bring it back just as effectively, but in an amplified version. It's kind of like learning that your "Topic Sentence" for grade school essays is the foundation for understanding and creating your "Thesis Statement" in High School and college.
Recently, the Lord has been speaking to me about contentment. When it is proper and when it is not. For instance, Joshua says "… Alas, O Lord GOD, wherefore hast thou at all brought this people over Jordan, to deliver us into the hand of the Amorites, to destroy us? would to God we had been content, and dwelt on the other side Jordan!" (Joshua 7:7)  This was an instance where he wished they had been content, but God knew that it was not right for them to be so. If they were to move forward, they could not simply be "content". They had to push, work, strive, and exert some energy. They had to become "uncomfortable" in order to attain all that God had for them.
The other aspect of contentment is when God expects and desires for us to be joyful, committed and surrendered exactly where you are. Philippians 4:11 says "Not that I speak in respect of want: for I have learned, in whatsoever state I am, therewith to be content." There are times when our situations are uncomfortable and we are always searching for this state of existence that is easier and happier all around. We get tired of juggling responsibilities or never having time for this or that, or how inconvenient things are, and really, all this does for us is bring in a deluge of destructive consequences.
Discontentment breeds discontentment. –

When your discontentment leads your decisions to "more convenient" options, it's only a matter of time before those things leave you discontent as well. If you are not careful, it will steer you your entire life. You will leave this place for that place, and you will split this church for that reason, and you will create havoc in your home because this is not the way you want it. You will be dissatisfied with your pastor, your husband, your home, your kids, your car, your job, and on and on.
Perhaps more disturbingly,
Discontentment puts all of the focus on US instead of on God and His desires, His will, and the people He called us to serve and minister to.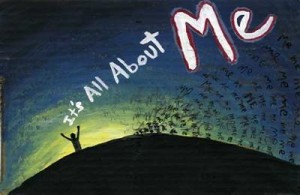 A person that can never be content is someone that will never go very far in the ministry. Either the emotion will cause them to abort the task prematurely for something that looks better, or, they will become so self-centered and focused on their own needs and wishes that they will lose sight of the purpose and fail to see beyond their own world.
1Timothy 6:6 says, "But godliness with contentment is great gain."
I have to confess that one of the biggest things I am learning that is so important in marriage is "contentment". My husband and I had a brief heartfelt discussion one evening recently where I told him that sometimes I missed independence. I don't miss it in a destructive way and  I would rather have my husband than any measure of freedom any day, but it was one of the things I willingly surrendered so that I may follow him wholly and completely. I had been on my own, making my own way for 9 years. It is something I am just used to having.  There are times that I wish I could make decisions and choose this aspect or that circumstance for our life, or I wish I could modify the current situation, but I must be CONTENT.
Contentment is not just something we are supposed to exercise in what we have or possess, or in the place that God has situated us, but it is necessary to be content in our husband's leading, decisions, and direction. If we are not, and we make our little "sighs" of unhappiness and "groans" of displeasure, we can inadvertently influence his decision making process to be more accommodating to US than to God's WILL. Worse, if that discontentment grows within you, you will find yourself PURPOSELY trying to steer and manipulate circumstances to get what YOU want, placing YOURSELF above God's will, and above the God-ordained order of the man's leading for you and your family.
I'm grateful to be married to a man who stands firm in his faith and has unflinchingly stood by God's direction and will in our lives and marriage. If the preferences of myself or any other individual had been the basis for any decision, there is no telling what kind of situation we would be in.  Thankfully, he has not budged under any pressure regardless of where it came from.
God requires contentment in "whatsoever state" we find ourselves in. If we find ourselves on an island with barbarians because God directed our husbands to bring us there to minister, we must be content on an island with barbarians. And in the same respect, if we were content with a simpler, more convenient life prior to our journey to the barbarians, we must be shoved from that place of comfort in order to excel and reach higher heights and plains in our spiritual lives and in our ministry.
There is something to be said about the circumstances that make us feel discontent. They push us. They are used to mold us. The people that drive us crazy stimulate Christian growth, and strength, and lead us to a deeper relationship with Christ… if we respond to them correctly. God used Saul, his spears, and cold lonely caves to mold and shape Israel's greatest King. If David had responded differently, Israel would have gotten another bitter angry vengeful King.
Years ago, I found myself weary and worn thin in my current situation. I was pouring myself out until I had absolutely nothing left to give. Eventually, I grew tired and weary and a root of discontentment sprang up in my heart. I longed for easier days and ways, and VERY QUICKLY, yet completely unobserved, I suddenly found myself 100% concerned with me, myself, and I. What about what I wanted and needed? My entire focus and ambition became self-centered, and my decisions were skewed by MY will and emotions. Why we worry and fear, I do not know because God addresses this in Hebrews 13:5 "Let your conversation be without covetousness; and be content with such things as ye have: for he hath said, I will never leave thee, nor forsake thee." We don't have to worry or fret about our needs, and if we would just quit thinking about ourselves, we would find Him to be faithful. Thankfully, the Lord dealt with me in those rough hours.  I wrote the article "Not in Service" and went on with my life. Today, I stumbled upon the file in my computer and read through it. What I discovered was the foundation God had laid for what I am unfolding, learning, and discovering in the last several months.
Back then, and now today, I see how God was working on my contentment. He was teaching me to be content, and to not be content.  He was pushing me to go higher and farther in His service and in my walk with Him, and… He was teaching me to be content while being stretched and pressed beyond my personal limits.

To read the article "Not in Service", click here