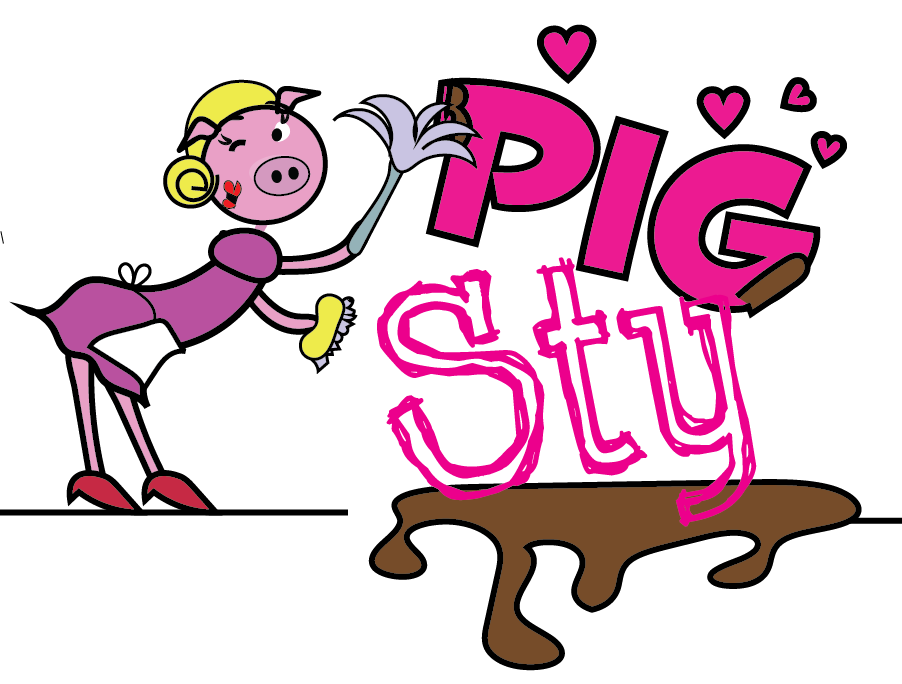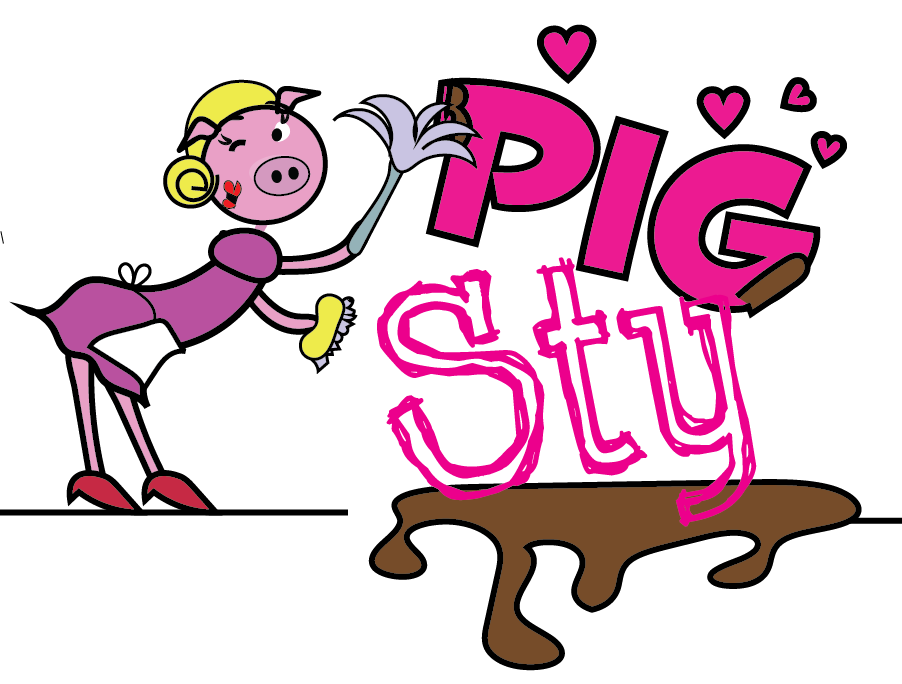 Housework is one of those odd balancing acts. It's kind of like a science, testing, tweaking, modifying this and that… until finally, you find a sweet spot. A place where the level of presentation you are seeking meets achievability… and you can sustain it….
And do so without dreading it. 
Learning how to embrace and fulfill my role as homemaker has been, and continues to be a journey. I've been the full-time working-woman, the bored-silly-childless-wife, the weak and debilitated out-of-commission spouse, the-barely-hanging-on-mama, and… now… I'm your average stay-at-home mom.
In all of those roles and circumstances, I have learned that in order to do something long-term, flexibility is a must-have ingredient. Without  flexibility, you get a domino effect that influences the entire home. You don't have time to clean, the house becomes a wreck, you get stressed and overwhelmed… You snap at your favorite people for stupid things… you don't feel inspired to cook. You don't feel inspired to really bring your home to life. You don't feel inspired to be the best you can be… and…. it weighs you down. And when you're weighed down in your heart and mind over this failure, you don't really feel inspired for…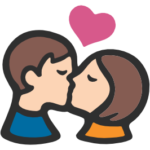 Sooooo…. there's that….. I mean really… Who can think about that when the dishes are 12 stories high? It's like… if you can't keep the house clean you just completely flop at the whole wife thing… seriously.
But rewind a little bit. Go back to the housework. If you nail that… follow the positive trail of effects you get as a result. It's a pretty sweet deal. When you've got the housework, girl.. "you got this".
When you can make your house glimmer like the noon day sun, the rest is in the bag.
Over the years I have been testing different housework methods; gleaning from some, chucking others, laughing hysterically at the utter infeasibility of a few. I needed something that could flow with me, whether I was working 40 hours a week or battling a week of migraines. I couldn't find it… so…
I made a system.
I taped an elaborate control center on my wall… and I tested it. Some things worked, some didn't. I spent several months tweaking and now… I've simplified it into something I can wrap my brain and heart around.
I like to call it… The Pig Sty Method.
You should be able to start from anywhere, regardless of what shape your home is currently in, and find steady significant progress while you build sustainable habits.
While little tips and tricks certainly have their role in the fun I have with the Pig Sty Method, it hinges on five principles.
You're Never Behind-   You jump in where you are. You focus on and embrace accomplishments, and you don't beat yourself up over what lies ahead. If you miss a day, resist the urge to carry yesterday. Just embrace today, and let yesterday go.
Lightweight rotation -Each day consists of some daily and weekly tasks plus one monthly task. And No work on Sundays!
Dividing your home into 4 equal sections. That single monthly task each day is your deep-cleaning maintenance. With a single brief task each day in one section of your home, you hit everything within the month.
15 Minute Rule – No task ever takes more than 15 minutes.  Anytime you think one will, time yourself. If it does, you just stop. If you are starting with a mountain, this allows you to see steady, consistent progress while building habits you can maintain in the long-run.
No Excuses- Don't let a desire for perfect circumstances prevent you from doing a chore. If today's chore is mopping, don't skip it because you have clutter in the way, and don't get sidetracked by attacking the clutter first. Simply mop what part of the floor you can mop. The clutter has its own designated time and place where you can deal with it.
I've enjoyed the freedom and peace I have found with this method and I am in the process of developing an app that does all of the thinking for you. While I perfect the system, if you are interested in testing my method you can join "Pig Sty" on Facebook. There, I will be posting a handful of chores each day along with tips and tricks I implement in my own housework, and open discussion in the comments is welcome! I look forward to cleaning with you!