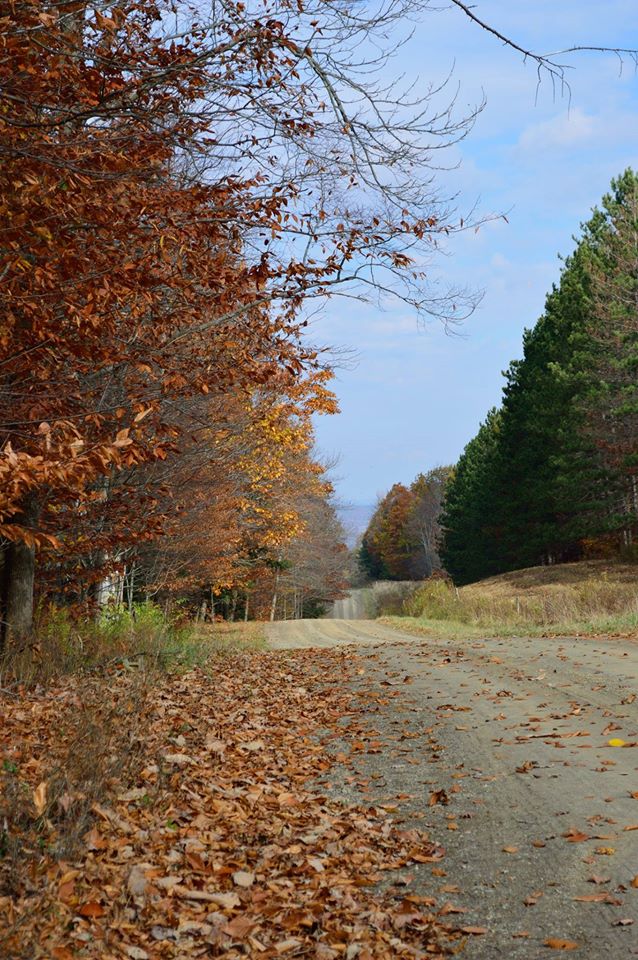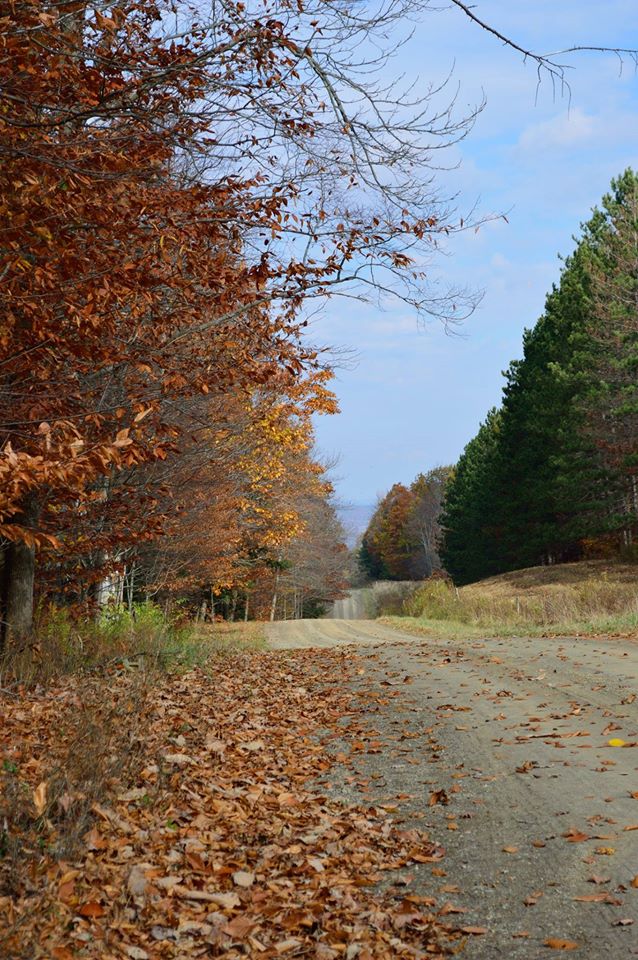 Well, after a long blog hiatus while we were settling into new territory, I am back. 🙂 Not only back, but refreshed, encouraged, and uplifted by the Lord.  I have many things I want to write about, but for tonight it will just be a "life update."
After our short adventure in Missouri, Mark and I journeyed on to our original destination in Arkansas and it has been a tremendous change of course for us. After months of what seemed to be an endless string of disappointments, we found ourselves sitting in the parking lot of a well-known country church near Texas. Mark was confident about this move, but I was sobbing. So many promising things had come to nothing that hope was dwindling for me. The moment we got into our room, I crashed into my husband's shoulder and wept profusely, simultaneously crying out to the Lord.
While I prayed for specific things, I have still been astonished as I have watched them unfold. Our first morning here we went to church a bit apprehensive. We didn't know anyone, or how these new faces would receive us. As soon as we walked in the door, we were met in the foyer by a widow who hugged me close and spoke words that came straight from the throne room of Heaven. I knew then that God knew precisely where we were. I started crying all over again, but this time, it was not born of despair. It was gratitude and praise for the Lord I knew had remembered us. God visited me in a special way that service, and when the people gathered around me to bear me up in prayer, all my fears fell away. Someone laid their hand on my head, and I felt faith pour into my soul in a long and almost tangible gush. Faith might not be something you can touch with your hands, but that morning I felt it just as sure as you could reach your hand under a stream of water. It infused a new hope within me -a trust that the Lord would do "a new thing" as Isaiah 43:19  states.  That verse would become even more real in the days ahead.
Behold, I will do a new thing; now it shall spring forth; shall ye not know it? I will even make a way in the wilderness, and rivers in the desert.
After church, we got our first glimpse of the love of this church –something that seemed to me to be straight out of the New Testament. Love and goodness emanated from these believers as they immediately took two broken young people under their wings, nurturing, restoring and lifting our burdens.
As the weeks unfolded, we began to see God work in ways that have left me dumbfounded and amazed. I asked the Lord for some answers, and He began to bring them through the most simplistic means. A particular statement in the preaching, a sentence spoken from an oblivious acquaintance, a single scripture illuminated in His Word. My questions dissolved, resolving an inner turmoil that had been at work for months.
Day by day, God began to reveal Himself to me all over again. I was reminded of His blessed attributes which I have clung to with such gratitude. I was reminded of His omniscience, of His omnipotence, of His omnipresence, His perfection, His holiness and righteousness, of His mercy, His love, His forgiveness and His goodness. More than anything, it was that resurrected knowledge of His goodness that has revived my spirit and soul. He is good. Has always been good. No matter what lay behind us or ahead of us, He is good.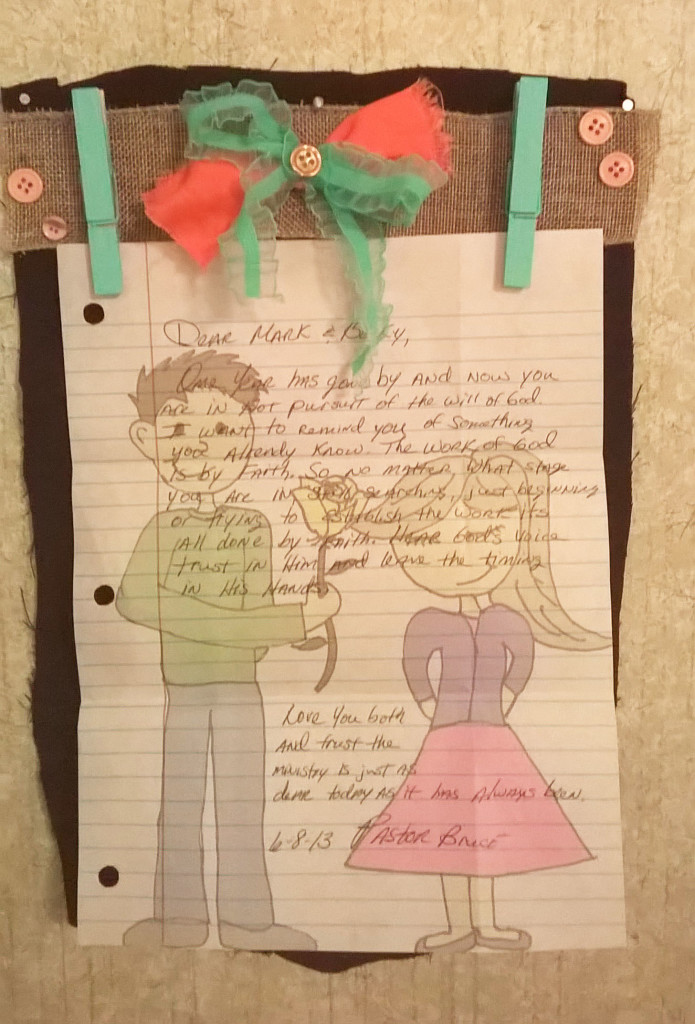 In the midst of all of this, God began turning things around so quickly that I couldn't comprehend it fully. All of our needs were met by Him. Before we even had the chance to put forth the effort, God had provided a home, a job, furniture, appliances, cupboards filled with food, clothes, and finances. God used the tremendous people of this church to meet so many of our needs. Many of the needs were met before we even thought of them. One day it was a couch, a desk, and a bed, another it was a dryer, another it was household goods and food.
In addition to that, we have had prayers answered so quickly that it is unbelievable. Mark and I watch our prayers transpire before our very eyes. Here is a mere handful –a smattering of the prayers answered.
One morning I told the Lord "We need more cabinet space" and before the day was up, we had a baker's rack, a unique kitchen table with drawers on each end, and end tables with drawers. Not long after that, another cabinet was installed in our house.
I prayed one morning about clothes –I asked Him to lead me to good deals because both Mark and I needed new ones. By 2PM, a girl showed up with a trunk full of clothes in my size and style and just gave them to me. Within a handful of days, Mark was given 3 new suits, dress shoes, several dress shirts, ties and jeans.
I prayed for towels and several church people gave me towels.
I prayed for silverware, and on the same night, two different ladies walked up to me after church gave me silverware.
I prayed for the Lord to bless Mark financially, and the same night, a man gave him a Pentecostal handshake with a significant amount of money.
I prayed for an opportunity to minister to teenage girls, and that night I was asked to fill-in for the teen girl Sunday School teacher.
I prayed for God to give us something to do for Him, and all kinds of ministry opportunities opened up for us to be a part of.
It has continued like this since we have been here. God has just unleashed His love upon us and we are dancing with a renewed joy in the torrential outpouring of His goodness. He has met every spiritual need, restored our joy unto us, restored a vision and a passion for the ministry, and done the unthinkable –even restoring my favorite role from FGBI to me, even though I am 20 hours away from there.
God has blessed us abundantly, shown us great favor, and we are excited about this chapter in our lives while we wait for Him to reveal the next step. He told us to "get ready", so we are getting everything we can get spiritually, and learning all we can from the church and the various ministries underneath it. Currently Mark and I take one of the bus routes, help in teen church, and do some door to door witnessing. I've been using my spare time to chase after my old passion of writing holiness books. I help with some of the cleaning at the church and will be designing for FGBI while Mark is at work.
I have enjoyed setting up our new home. I always thought when Mark and I got settled somewhere he would be the valiant provider hunting for furniture deals and bringing his prizes home to his wife. Really though, he hasn't had to go hunt at all. So far everything has just appeared!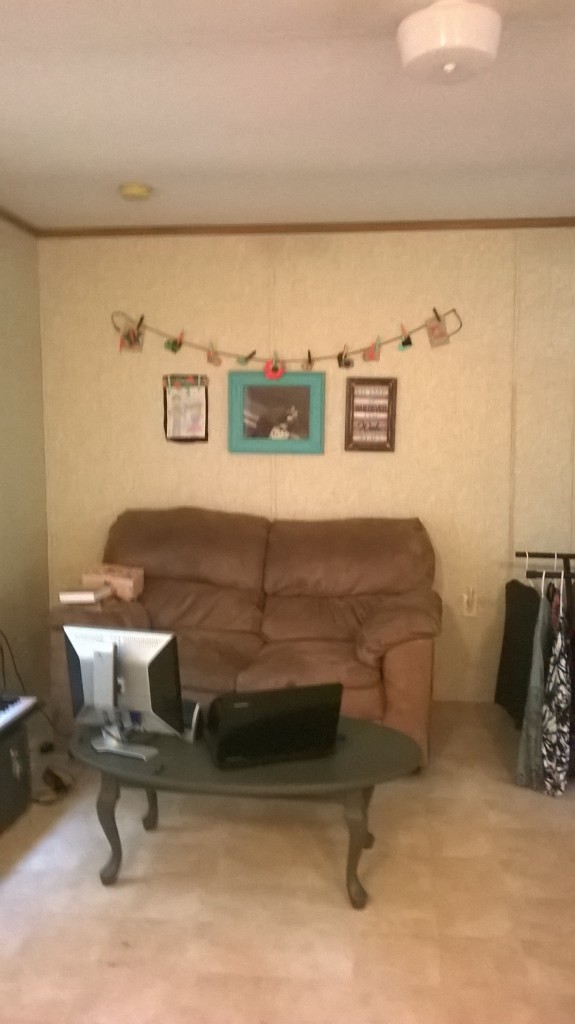 We've enjoyed the new friendship of our southern neighbors and fellow church members. The south is an entirely new culture for me, but I love it! I've learned a few things about hospitality. Mark told me it is a rule to always have a pitcher of sweet tea ready for guests. Personally, I think he just wants me to make more sweet tea… I love the friendliness and the lessons on kindness and Christ's love shining out through people. I love the church and the individuals that are now family to us, and…
I love the weather. The bright, shining weather of a summer extending into the fall… Green still adorns every tree, and flowers are still in bloom and there is a song in my soul. It is getting chilly in other places. I've been through a lot of long, dreary frigid winters.With the right clothing and enough wood you make it through just fine.  With November right around the corner, the trees are bare everywhere else. Snow and cold are not far behind…people are gearing up for their winter. But here?
Here in the south… it's still summer.