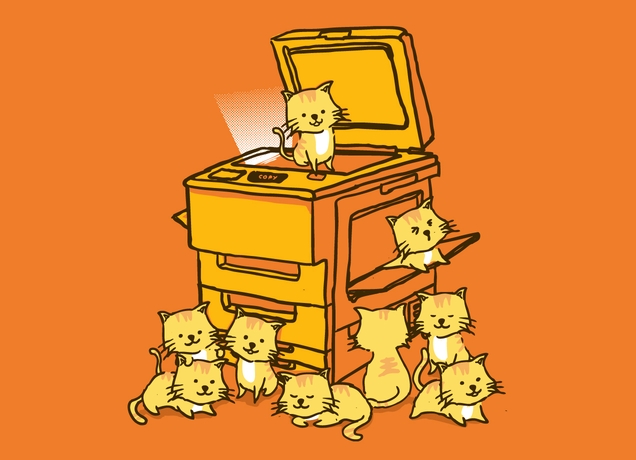 Copy Cat Recipe: Cheesecake Factory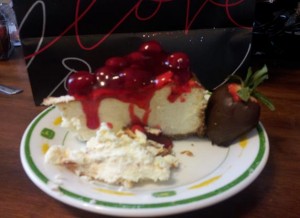 Cheesecake is one of our favorite meals… (uh…I mean… desserts…) in this house. We like it so much that when we got married, we traded the illustrious and elaborate wedding cake for it!
We did not hear any complaints from our guests about this either. Who would? Does anybody actually even like wedding cake?
Well… Cheesecake Factory is a little bit out of our price league, and they aren't sharing their recipes anytime soon, but there is no reason someone on frugal budget cannot enjoy their favorite dishes from their most-loved restaurants! Before you go out and spend loads of money on that expensive dinner, I would encourage you to look online for "copy-cat recipes!" Chances are your favorites are out there!
This is one of our personal favorites in the "imitation genre"!
Cheesecake Factory Cheesecake Crust
1 cups graham cracker crumbs
1/2 cup vanilla wafer crumbs
1/4 teaspoon ground cinnamon
1/3 cup butter, melted
(You can alter the graham cracker/vanilla wafer ratio as much as you want. We actually just use graham cracker crumbs, and it's just as good!)
Cheesecake Factory Cheesecake Filling
(This makes the THICKEST cheesecake EVER…. AMAZING!)
2 pounds full-fat cream cheese, at room temperature  (No holding back on the cream cheese!!!)
1 1/4 cups sugar
1 cup sour cream, at room temperature
1/4 cup all-purpose flour
5 eggs
1 tablespoon vanilla extract
1 tablespoon lemon juice
Directions
Heat the oven to 475 degrees
In a large bowl, mix the graham crackers and vanilla wafer crumbs with the cinnamon.
Slowly pour in the butter. Mix with hands to distribute butter evenly.
Press the graham cracker mixture into the bottom and sides of the pan.
In a large bowl, beat the cream cheese with an electric mixer on low speed.
Gradually beat in the sugar, eggs, sour cream, flour, vanilla and lemon juice.
When mixture is blended, pour it into the springform pan.
After 10 minutes, reduce heat to 350 and bake for another 50-60 minutes until the top is golden brown.
Cover and place in the refrigerator to cool for four hours or more.
The best part about this recipe, is that this is the basic recipe for all of the dozens of flavors you can "copy"!
Check out all the amazing variations you can try in your own home here!
Do you have a favorite "copy-cat recipe?" Share it with us!