I guess it's really time to update this page! So…
Hello! My name is Rebecca Pruett, but most people know me as "Becky."  I'm a born and raised yankee, transplanted to the deep south, a Christian wife and mother and author.
I'm doing my best to serve and honor my Savior, and have, for the most part, spent the last decade in full-time ministry. I've pioneered a publishing house, taught English, managed the finances of a non-profit organization, been a Pastor's wife, done prison services, wrote books, freelanced graphic design… so… I know busy!
My husband, Mark, and I have been on quite the adventure since we said our "I do's" in 2013, but I wouldn't trade our wild ride for the world. We've experienced tremendous joy and painful hardships, but our faith has grown stronger and our bond even tighter.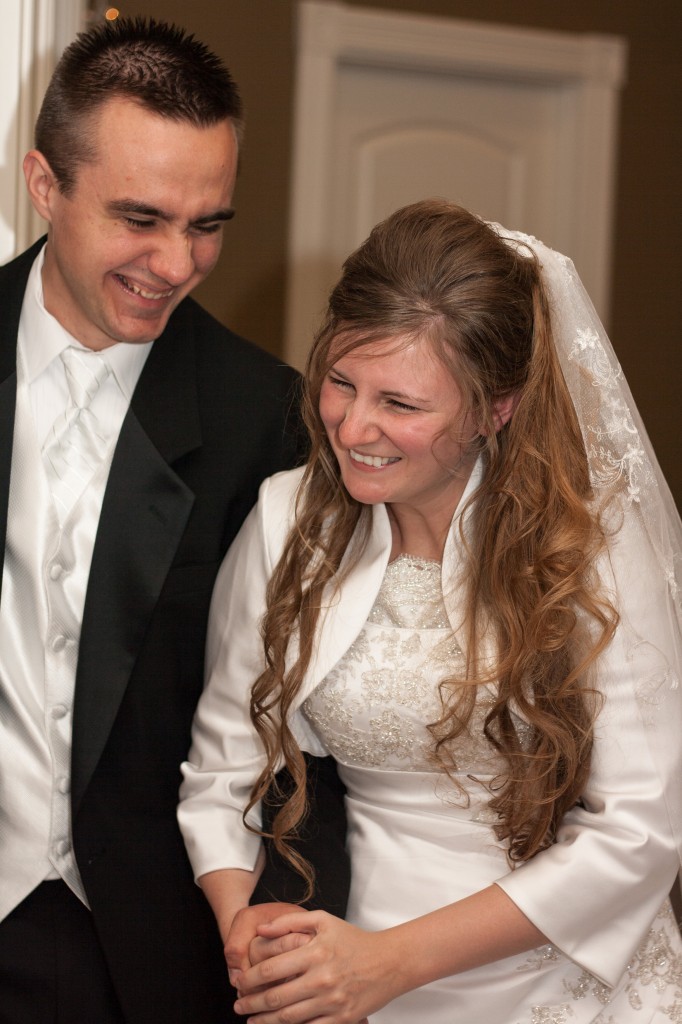 Speaking of Mark, he's my absolute best friend. He's a busy guy… a preacher, store manager, taking college courses… and he's the best dad. I guarantee you've never met a more virtuous man. After three and a half years of marriage I still stand in awe of him. His life and example have challenged me to strive higher and do every thing the Lord lays on my heart to do. We try to keep Christ at the center of our marriage because we know it is vital to a happy and strong union.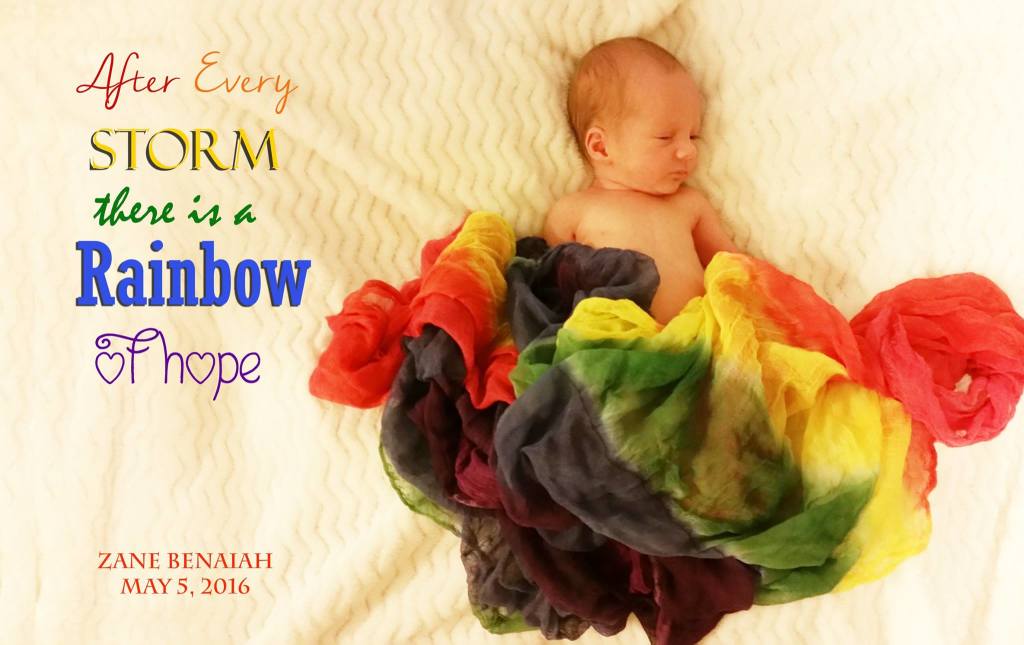 I am a CVST stroke survivor, and almost died after delivering this sweet miracle boy. Our little Lion Slayer was born two months premature after a pregnancy that neither one of us should have survived. I'm still recovering and learning to live with some of the long-term effects, but I've regained almost everything that was lost, and this little guy is worth every iota of suffering.
Overall, we are just a young family trying to do our best for God in this ol' world. We make mistakes, we learn lessons, we have triumphs and failures… and… this is where I chronicle the journey.