This post may contain affiliate links, which means I may receive a commission, if you make a purchase by clicking on the links on this page.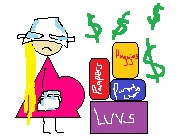 Somewhere around five months pregnant I came home from a trip to the store, plopped down on our couch with a giant box of Pampers, and studied every little detail on the surface of that box.  For several weeks, I had been drifting through the baby aisles each time we went to Wal-Mart in an attempt to acquaint myself with the general expenses of a baby and without fail, I would leave the aisle, completely overwhelmed… especially by the diapers.  As a clueless, first-time parent, reading over that box was a desperate attempt to absorb (pun intended)  any and all information I could about one small corner of motherhood.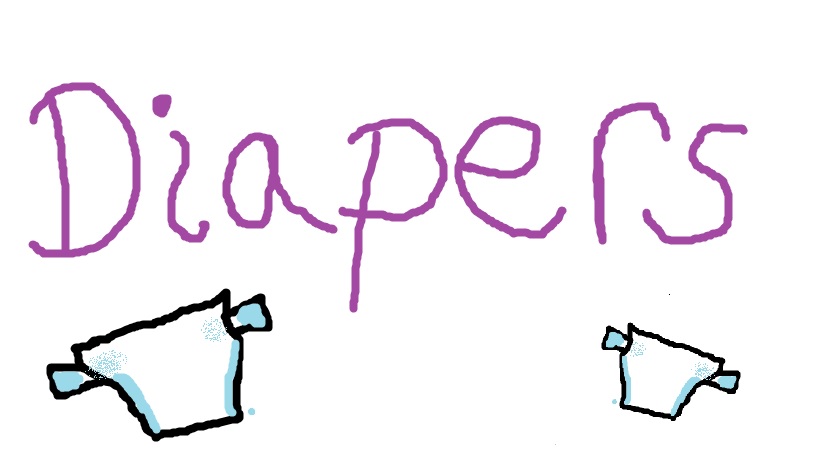 Where does a novice like myself even begin? Movers, Cruisers, Snugglers, Nite-time, 92 counts, 144 counts, 36 counts, Luvs, Pampers, Huggies, Parent's Choice, etc. And the PRICE of something to be pooped in! What are they made of? Gold? Perplexed by the infeasibility of navigating the exorbitant cost of diapers, I set out to discover the hidden mysteries of this new world. How do I save money on diapers? Such a question must be answered!
Even though it would be awhile before I had anyone to diaper, I did my research, listened to 'mommy-friends' and little light bulbs started blinking on in my ignorant skull. Now that I have some small comprehension of this uncharted territory, diaper-purchasing has become a sort of game for me. What I have concluded is information I think every first-time parent deserves to know, so, beginner that I am, I'm going to pass what I've gathered along to you.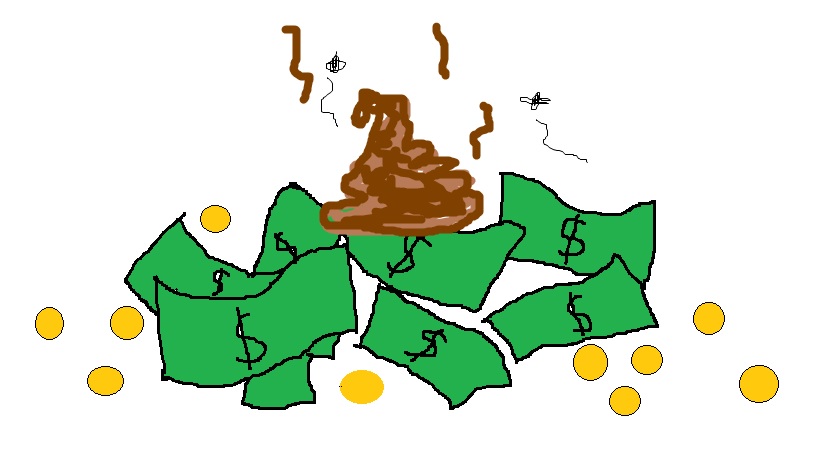 What you need to know: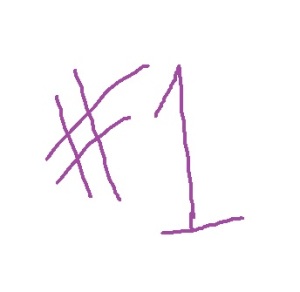 While diapers come in all sorts of packages and counts, you should ignore the "price per pack", get your calculator out, and decipher the price per DIAPER. Price per diaper is crucial to determining actual savings.
Diapers come in different sizes. Maybe it sounds elementary, but this is an important foundation to diaper-purchasing. The bigger the diaper gets, the more it costs. Sometimes the best value for a particular size is the smallest bag, sometimes it's the largest box in bulk. Sometimes it's the box in the middle. For each size, you need to determine the best price per diaper.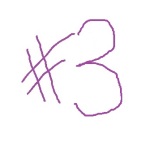 Most moms will tell you, generic is fine. There's generally no need to wrap your baby's bottom in ridiculously overpriced diapers unless you discover he cannot tolerate them for some reason or another.
This chart reflects the best values I have found for newborn-size 3. These prices are the foundation for my strategy.
| | | | | |
| --- | --- | --- | --- | --- |
| Brand | Size | Package Count | Price per pack | Per Diaper Cost |
| | | | |   |
| Parent's Choice | Newborn | 42 | $5.97 | 14.2 cents |
| Parent's Choice | Size 1 | 48 | $5.97 | 11.9 cents |
| Parent's Choice | Size 2 | 160 | $19.77 | 12.4 cents |
| Parent's Choice | Size 3 | 144 | $19.77 | 13.7 cents |
| Parent's Choice | WIPES | 800 | $13.47 | 1.7 cents |
My stockpiling, money-saving execution starts with this knowledge of the "every day" price of a generic Wal-Mart diaper above. I know, that on any given day, if I must buy diapers for my son, Wal-Mart will have them for these prices. It doesn't make sense therefore, to build up a stash of generic diapers. They will cost the same tomorrow as they did today. They generally don't go on sale, and they never have coupons. They are the steady number from which all savings can be based off of.
What DOES fluctuate however, is sales, coupons, and rebates on the brand name diapers.
I'm not a prude about having name brand diapers, but if I can get them cheaper than generic, I'm all on board.
The goal is to use these money saving tools to BEAT the generic price per diaper.
If I can't beat the generic price, I don't care what the sale is, how many coupons I have, or what kind of rebate is offered. They stay on the shelf. I only purchase diapers that BEAT the everyday price of generics.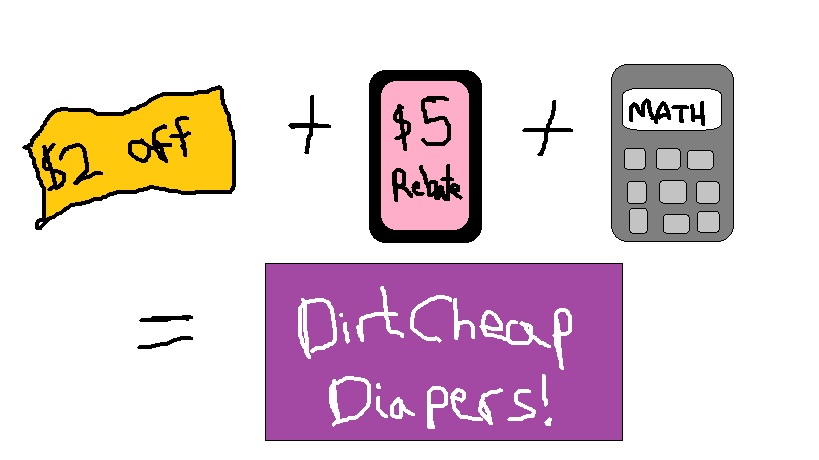 I have been successful enough at doing this, that I have a complete stash of name brand diapers from newborn through size one completed (based on my friends' and sister's estimation of how many diapers in each of those sizes was needed), and I'm now working on Size 2.
The other thing to remember, is that when you purchase name brand diapers with sale tools, you need to work out the best package value for the brand and coupon combination.  While bulk generally means more diapers for less money, sometimes, when you add a coupon, you get diapers cheaper in a smaller pack. The key is remembering that your savings is found in your price per diaper, NOT in the price per pack.
Another trick- Check the clearance section of the baby aisle. Many times diapers will be marked way down simply because the packaging is a little beat up. These are likely returns or exchanges made from other parents who had more diapers in a certain size than they needed. I've also found diapers in Goodwill for dirt cheap prices!
Just keep your eyes peeled and your calculator handy!
That's the game! I hope the struggling newbie Mom can find a bit of comfort in this lovely information. To help you even further, here's a deal I've been able to use repeatedly for my stockpile and that, as of today, is available for you to pull off yourself.
| | | | |
| --- | --- | --- | --- |
| $2.00 off Luv's 92 count or higher coupon from coupons.com | + | $5 rebate from Ibotta for Luv's 54 ct or higher | = .06-.09 cents per diaper(depending on size) |
New to Ibotta? Check it out! Get paid for buying things you always buy! And get a free $10 when you use my referral link!  https://ibotta.com/r/gsncgum